So, what does stress do?
More information here!
Stress is one of the leading causes of heart attacks, strokes, obesity, high blood pressure, diabetes, and other health issues.
Stress generally leads you to comfort yourself with foods or drinks that are not healthy. This causes habits over time that lead to health problems as you age.
Stress goes hand in hand with sugar, and neither is beneficial to your whole health.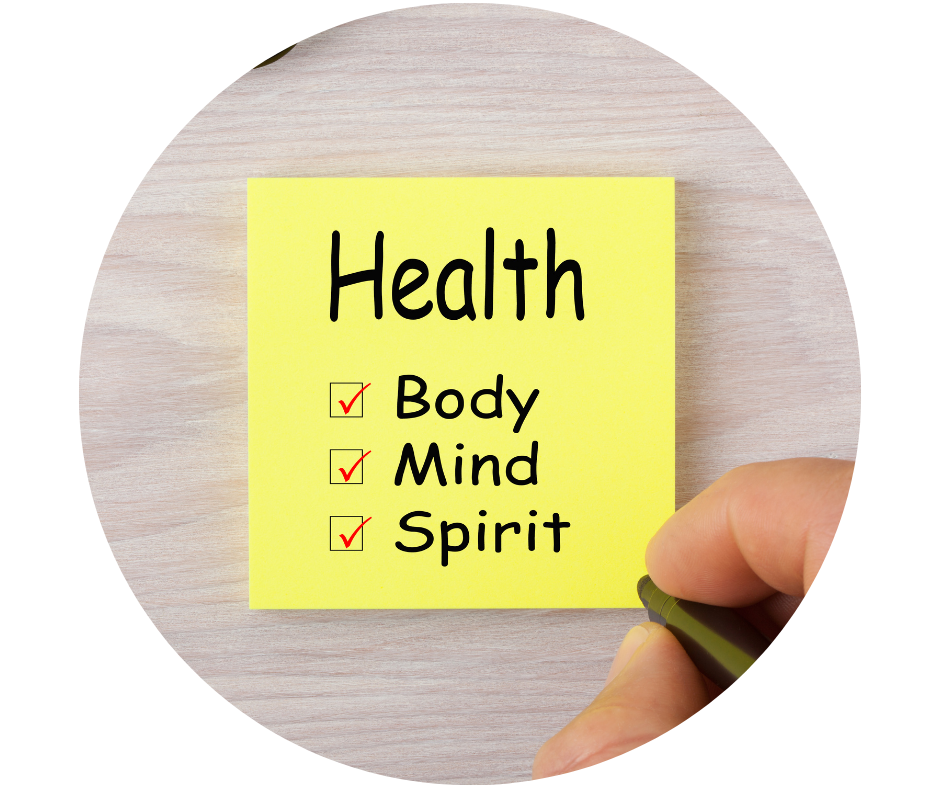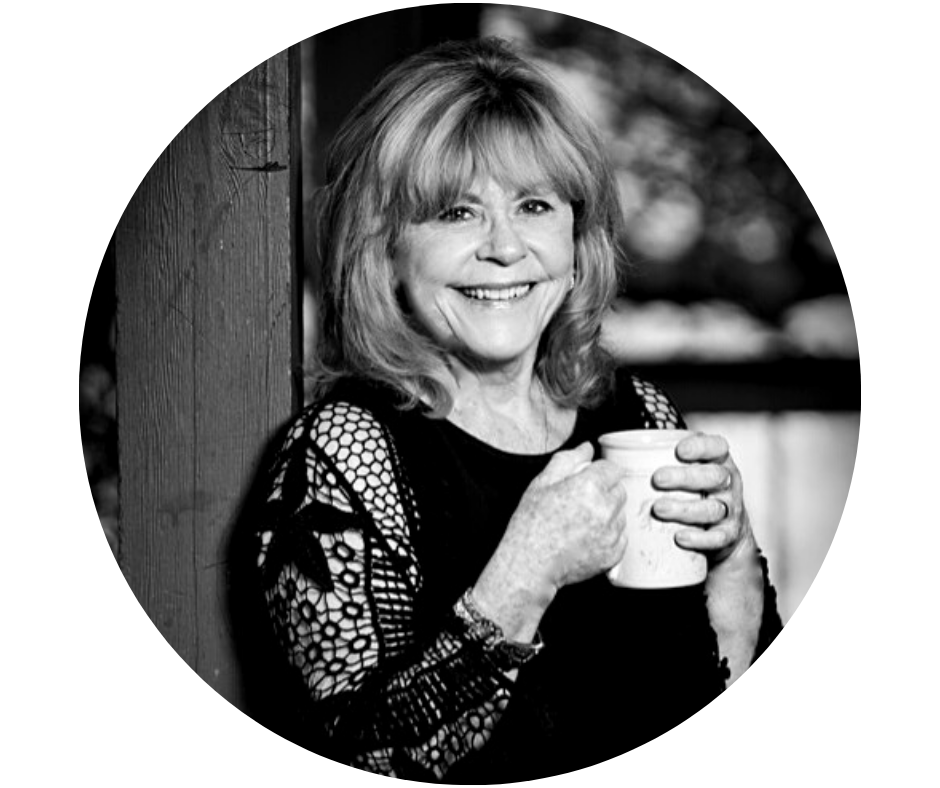 Get these 6 fast ways now!
Don't wait, or hesitate, get your guide now!