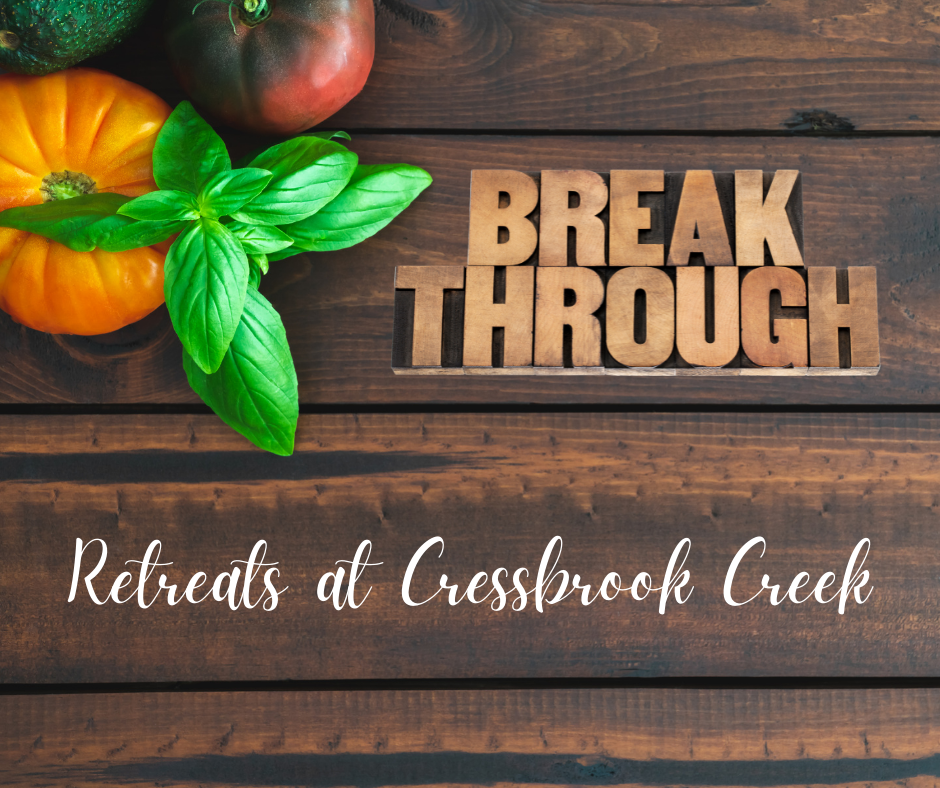 I am holding regular "one-day" retreats, and evening min-retreats at my farm.
These are always mind-blowing and my clients have
enormous breakthroughs.
Some of the experiences at the retreats are safe seats, which is one-on-one coaching, Aroma Re-set, where you can reset a thought pattern, Aroma Freedom Technique which breaks through old memories to release blocks stopping you from your goals, and the Foundational Seven Laws of Attraction combined with Seven Essential Oils which will break through the toughest blocks in your life!
There is also amazing, yummy food, which is fresh, decadent, but healthy!
And, sometimes there is yoga, Tai Chi, or pilates.
I love to mix it up and have an awesome day where you really do get your sparkle back.
I would love for you to join me in the adventure and the breakthroughs that happen at the retreat.
The dates for the upcoming retreats are below:
GET YOUR SPARKLE BACK!
Saturday, July 24th, at 11.00 a.m. start, 10.30 a.m. mingle and morning tea!
Here are the details:
Registrants will arrive between 10.30 - 11.0 a.m.
Surprise activity to be announced from 11.00 - 12 Noon.
I will take you through the Aroma Freedom Technique where you can set your goals, and breakthrough the barriers that are stopping you from being your best self. That could be about weight, relationships, business, you name it, we will breakthrough.
There will be coaching around where you focus is and how to shift your mind to where it needs to be to get everything you want.
There will also be one on one "HOT" seats with me.
On top of that, you will be treated with farm to table food including lunch, morning tea, and afternoon tea.
We will wrap up with a beverage of your choice, (bubbles included) and maybe our feet in the pool!
You can register for this One Day Event at REGFOX. Register and pay on the button below!
Register Now

The cost for the day is $147.00
You can also pay on this page if you so desire. Either put your card in when the payment pops up or click on the button below!