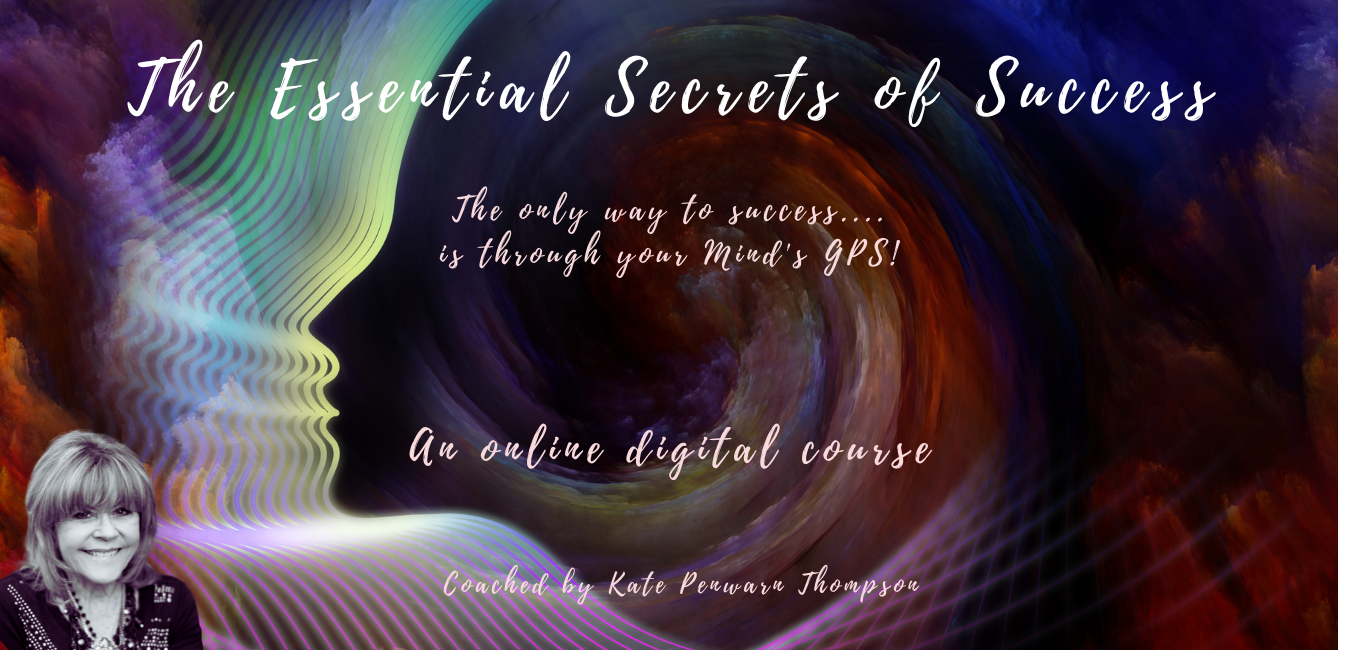 Hey Lovely Lady!
Are you ready to create the life you want and fulfill your dreams and goals?
Reaching your goals and dreams can be downright hard. You've done your homework, you've researched, joined courses, and did everything you needed to achieve success.
You cover it very well, and a lot of your friends and family think you've got it all.
But, still, some days are diamonds and some days are just empty oysters!
You wonder where to find your motivation again and feel frustrated because, despite your efforts, nothing seems to get better or move forward in the direction you desire.
You'd love a magic fix, but also are smart enough to know success requires not only hard work but smart thinking.
If that sounds familiar, then this course is going to be the most important course you've ever taken.
But, before I tell you all about it, let me make this very clear.
This is going to require work on your part.
These Essential Secrets to Success are easy to understand but need you to implement them in your life, by how you choose to think and feel.
But if you apply yourself to learning all that's involved, and take massive imperfect action, then you will begin to easily create the successful life you want, and achieve the success you deserve.