Jul 12, 2021 01:55 PM Central
Kate Penwarn Thompson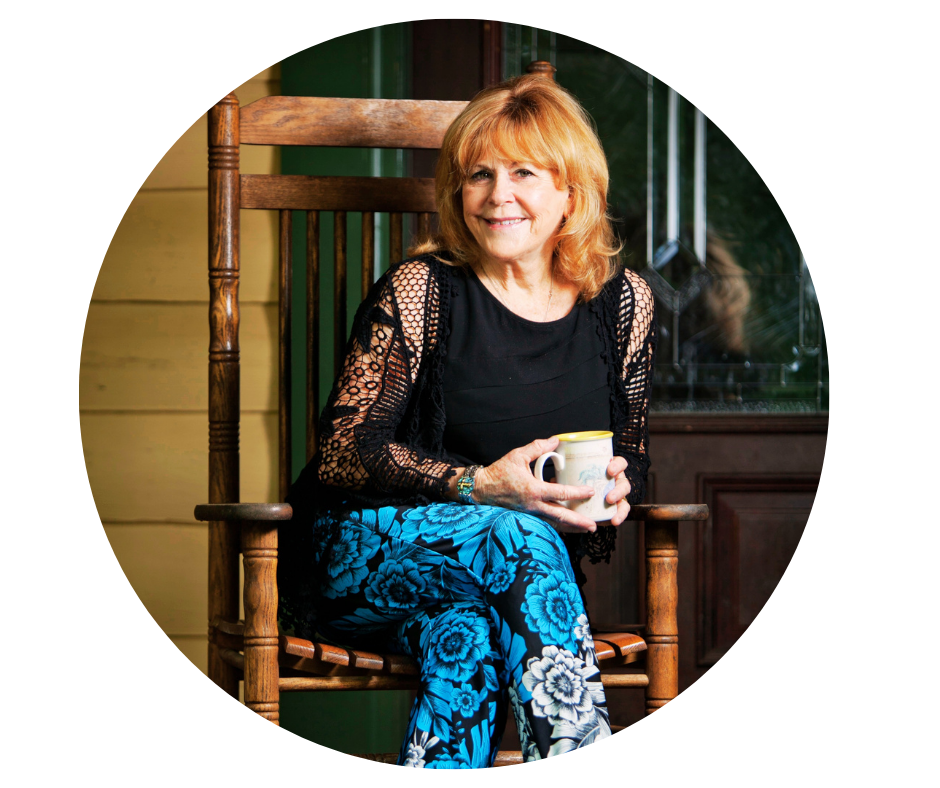 I'm jumping right into it today, because as your world begins to open up, what is stopping you from resuming all of the things you want to?
What feelings are causing you maybe stay "frozen" in place?
Sometimes, your thoughts can spin so hard and with so many good reasons, that you end up feeling frozen in place, unable to move, for fear that something bad is going to happen.
Let me tell you something. That's your brain trying to protect you.
That the brain that's been trained to listen to a lot of doom and gloom over the last 15 months.
That's the brain that's stored so much deep down within that its job now is to try to save you from..........
Our brains have this fight or flight pattern and most of the time, your brain wants you to flee!
Stay far away from anything that might harm you.
But wait a minute................. what if there's nothing to harm you?
I mean we're not out there hunting lions and tigers, so maybe our brain is filling our mind with irrational thoughts that aren't true anymore!
Stress has become too normal over these last months.
Stress may have become so normal you don't recognize it.
Your mind may now be conditioned into thinking certain thoughts around any stressful situation.
Because your brain is supposedly keeping you safe.
A stressor for me has been the now sudden OK for not wearing a mask in public places.
I know I'm covered, I've been vaccinated, but yet my brain has a wired path that tells me it's not ok, it's not safe, even if it is!
What's keeping you frozen?
And, if you are "frozen" what can help you get control of the fear your brain is sending to you.
Well, I have a gift for you today.
It's a short read and 6 Ways to Fight Stress Fast.
You can download it
HERE!
Make sure you get your gift and treat yourself to ways to put that brain to rest.
I'm also having a retreat at my farm on Saturday, July 24th and you can find all the details
Oh, I nearly forgot..................for a coffee chat with me, on the house, go