Aug 6, 2021 01:23 PM Central
Kate Penwarn Thompson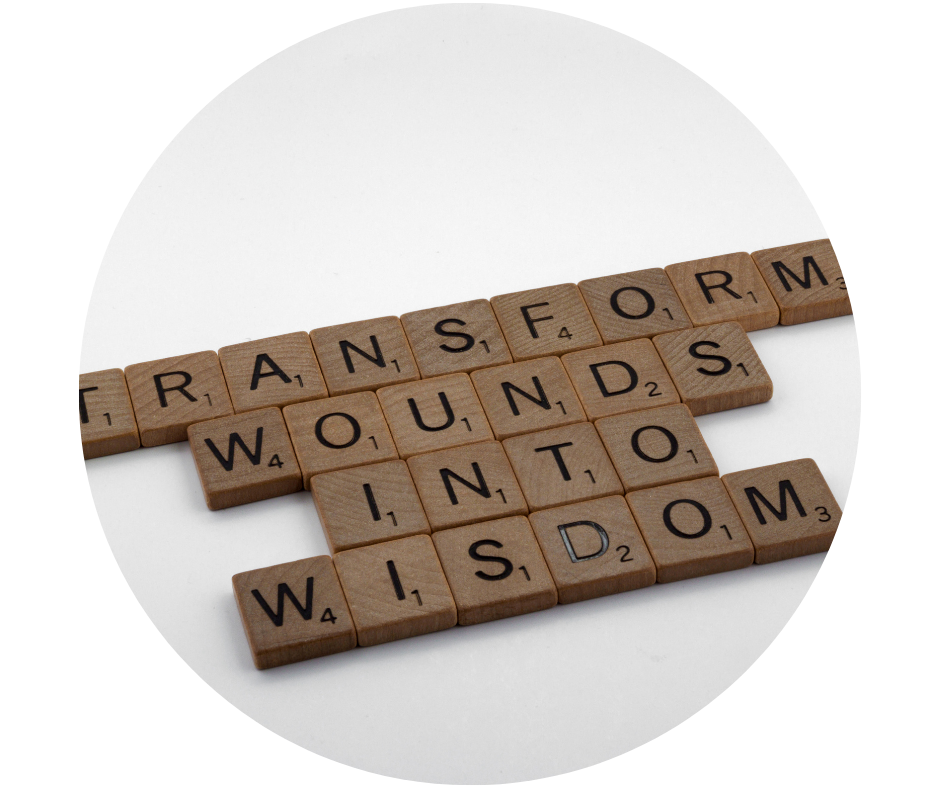 I'm often asked, "what do you do?"
Well, I have a lot of options for the answer, but most often I'll reply "I'm a Life Coach."
I've found that a lot of people really don't know exactly what a Life Coach does, and if "coaching" really works, or is it just another idea to part you from your well-earned money.
I can testify that Life Coaching has changed not only my life but a lot of others around me.
For
instance, I used to have a LOT of habits that I thought were "just me" until I realized that HABITS can be gotten rid of, and especially the ones that I don't need anymore.
Like the idea that my mother gave me that I need to clean my plate at every meal because of the "starving children in Africa!" Yeah right, she was sending them my leftover food or was I just overeating.
And, the other habit of always thinking someone did something to make me unhappy, unsuccessful, fat, untidy, unlovable or unattractive, is just plain horse poop!
But, I believed a lot of those things for way too long in my life, until I met a Life Coach.
And then, I started sharing the new possibilities I'd found with others.
First my family and friends and then anyone I could convince to listen.
Why?
Because my life changed.
CHANGED!
It didn't happen overnight, but my eyes, heart, and mind sure began to understand that nothing outside of me could "make" me do anything, think anything, or feel anything.
I was in control.
When I really came to understand that, everything around me blossomed.
Relationships, work, money, opportunities, you name it.................. I had a different way of thinking and reacting.
How would you feel if you could ditch some of the thoughts in your head that drive you crazy, or lead you down miserable rabbit holes, where you feel either too small or too large!
Wouldn't that be awesome?
I'd love to show you how even 15 minutes in a free virtual coffee chat can change your perspective, and consequently your life.
That's why it's called "Life Coaching!"
Join me and sign up
HERE
for your free window of opportunity.
Kate