Jun 11, 2021 09:28 AM Central
Kate Penwarn Thompson
So, you moved the fridge????? Now you're going....................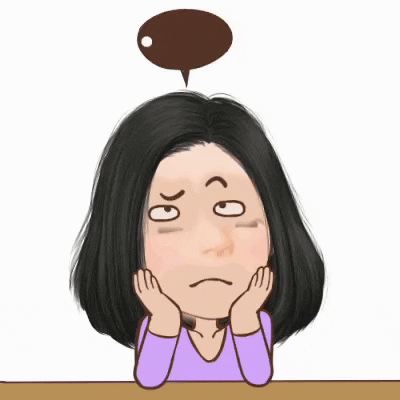 The last time I moved the fridge, I was horrified, to say the least.
Then I was deflated.........
Maybe disheartened...........
I thought I kept my home pretty clean, but yikes!
It was embarrassing in a sort of way, but as I was cleaning all that "stuff" up, including things that had been missing for a long time, I had an Ephiny.
Ok, remember the pearl in the oyster that is only formed by adding layer upon layer, sometimes layer upon layer doesn't make a pearl, it makes a mess.
I am well aware that when I shove stuff down deep somewhere in my brain, thoughts, and feelings, it can get messy.
I'm not attending to it, because I'm sort of hiding it, or hiding from it.
I don't want to look at it, and deal with it.
Into big dust balls like you find under the fridge, or the stove when you finally move that sucker.
And, they are now covered up with other stuff.
Gooey, sticky, messy and it all needs a lot more attention to clean it up and out than if attended to when it first happened.
Well, I can't answer for you, but I am constantly amazed at what "old junk thoughts" are hidden deep inside my brain.
We all have old habits, which occur from old thoughts, that don't serve us anymore.
I know I have, and I know a lot of other people who struggle with those same old patterns that quite frankly are making them disheartened.
Disheartened because they can't lose weight and keep it off!
Disheartened because they're not happy with their relationships!
Disheartened because their finances are not in line with their expenses!
Disheartened because their new business is not gaining momentum and is crashing!
Disheartened because they think they are failing as a mom, wife, and daughter.
Did you know you can find those "blocks" or old "thoughts" that are now causing you to feel this way?
If you didn't know that, I can tell you now that you don't have to keep on being disheartened. You can change those patterns which are leading to your feelings.
If that sounds like you, jump on over and join my FB group,
HERE
, where we will be talking a lot about how to get from disheartened to enlightened!
If you'd like to have a virtual coffee chat with me click
HERE
and book an appointment.