Jun 23, 2020 03:47 PM Central
Kate Penwarn Thompson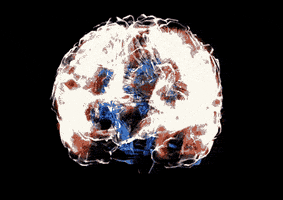 I'm not a Scientist, a Doctor, or even a Therapist, but I know the smell of particular Essential Oils can affect and influence my mood, feelings, and thoughts which of course includes my actions.
This was something I stumbled upon.
But, when I did, it changed how I lived my everyday life.
Well, as a Life Coach, I know that my thoughts can rule my day, and if those thoughts are negative ones, they can begin to play havoc with my goals, and dreams.
In the world we are living in right now, it's hard not to have negative thoughts.
There's chaos in every sort of media, and it leads to frustration, anger, sadness, and overwhelm.
All of those feelings are valid, and feelings are just waves that wash over us if we let them.
But, what happens when our feelings seem to envelop us?
How do we escape the cycle?
The answer is pretty simple, as in, change your thought!
But, actually knowing that and doing that, isn't easy sometimes.
When the cycle of negative thoughts and feelings seems hard to escape and is now interfering with your goals, and the way you want to live, then I have a great way to break that cycle!
As a Life Coach, I know that our thoughts lead to our feelings, which lead to our actions and outcome, but sometimes changing a thought can become a difficult task.
And, that's where Essential Oils meet Essential Laws!
Using Young Living Essential Oils to dig into why those negative thoughts are coming up for us is just awesome!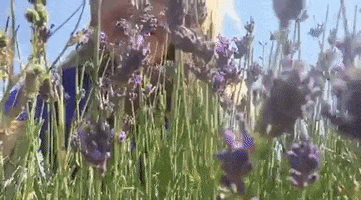 I will never forget being in the Young Living Lavender fields and how that smelled and felt!
Lavender! The Swiss Army Knife of oils!
It's calming, relaxing, uplifting, and helps us release old beliefs and memories which trigger some of our current emotional responses to the global situation occurring at the moment.
There are so many oils that combined with Life Coaching and the Universal Laws, that can and will change your thinking about old beliefs that do not serve you anymore.
If you're struggling with thoughts or old beliefs I would love to help you.
Thursday 25th, June, 6.00.p.m. I am doing an "on the house" Aroma Freedom Technique session with a little Life Coaching thrown in.
This is going to be via Zoom!
I would love for you to join in and participate.
If you would love to have a one on one virtual coffee chat with me, just click
HERE!
If you would like to jump into a small taste of coaching with 7 Essential Laws and 7 Essential Oils click
HERE!
p.s.