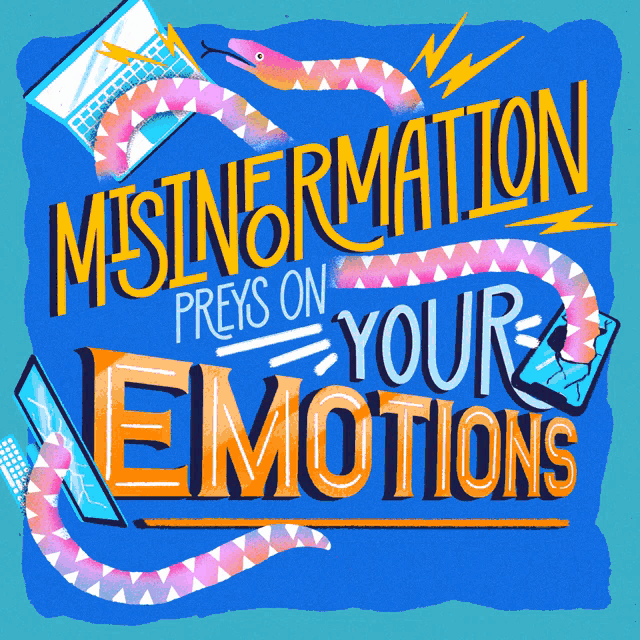 The first words out of my mouth after I walked in was "Honey I feel like a fake!"
I had walked in for surgery with no limp, no walker, no cane, no wheelchair, so why was I here? Everybody else had not walked in without help of some sort.
I knew that answer.
A knee replacement. A constant cry from my orthopedic doctor for seven years!
I did the gel shots and they worked at first, but then in June they worked no more.
I couldn't exercise the way I used to.
I couldn't walk the mountain.
My body was being pulled out of alignment because my left leg was out of alignment because of the chronic arthritis, and the bone on bone situation in my knee.
I would go to the chiropractor and she would put me back only for my leg to pull me right back out.
My brain would tell me I was ok, it was ok, but somewhere that voice inside said, "Nope, you ain't OK!"
Turns out my brain was used to, and was suppressing, the actual pain I was feeling.
No wonder, I was tired, dragging along without motivation, purpose, intent, and struggling to get through each and every day.
My normal exercise routine was out the window, I was beat by five o'clock, my memory and mind was foggy, and I told myself it was managing a large family, with work and life balance.
All baloney, and what my mind had got used too!
"I feel like a fake!" That statement came from all of my brains efforts to "keep calm and carry on." Don't rock the boat. You're fine, take a pain pill.
Well none of it was fake, my brain was giving me misinformation and I was buying it.
Twenty-four hours after surgery, I have less pain, and my mind is sharp again. My first thoughts this morning was, "It's November 1st! The Thirty Day Abundance Challenge."
No more drowning in repressing pain and the feelings that came with that.
What do you feel fake about?
I can help.
Contact me for a free consultation!
HERE!
And here's a freebie just for you!
HERE!