Aug 26, 2020 09:48 AM Central
Kate Penwarn Thompson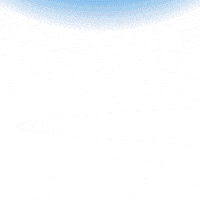 What question would you ask if you knew how 2020 was REALLY going to pan out?
Would it be about finances?
Would it be about how to self-care?
Would it be about how to keep peaceful and centered?
Would it be about toilet paper shortages!!! LOL!
Whatever the question, this has been a learning curve in which we have, and will not only survive, but thrive!
Still, there are questions that are still not answered for us at this time, and for some, this is causing anxiety and worry.
I have many friends and clients struggling with weight they have acquired during the pandemic. They found themselves eating and drinking because they needed comfort, and lacking the necessity to get into regular clothes.
Some of us are still in lockdown, or stay and home and work mode, so if that's you what's your solution to not stay in this place?
I know for me, at first I sort of went, free staycation, it won't last long.
I had great fun getting back to cooking and making dishes I hadn't for years, but that wasn't going to sustain me in the finance department for very long?
What would you like to get back that you lost during these months?
What goal do you want to achieve before we sing in the New Year?
The holiday season is around the corner, do you have your budget and finances for it this year?
If you don't I have an answer.
I have discounted my Small Bite of Coaching and slashed it to half price.
(CLICK
HERE
and take a peek!)
If you don't know what Life Coaching is please contact me and let's have a 15-minute chat.
Coaching will take you to the place that you really desire to be.
Coaching get's your head on straight and your mind together.
You should try it (
HERE
)!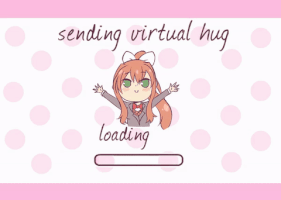 p.s. I'm only taking on ten clients at this rate! (
HERE
)